Find the latest trends, innovations, and all things gorgeous on the BerryBest Baby™ blog.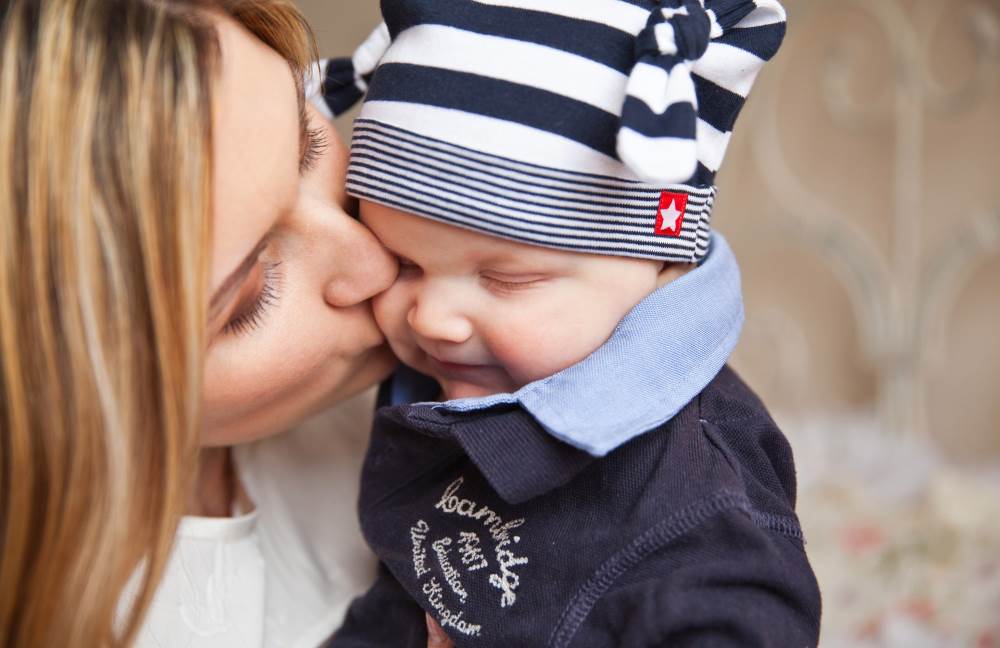 Click through to read more about random parenting muses, helpful parenting tips, and the products we love.
Packing for your hospital bag is an exciting time. It means that you are fast approaching the arrival of your new baby. Why do I need a hospital bag? A properly packed and ready-to-go baby hospital bag can help make a hospital stay comfortable. Your hospital bag keeps...
read more