Find the latest trends, innovations, and all things gorgeous on the BerryBest Baby™ blog.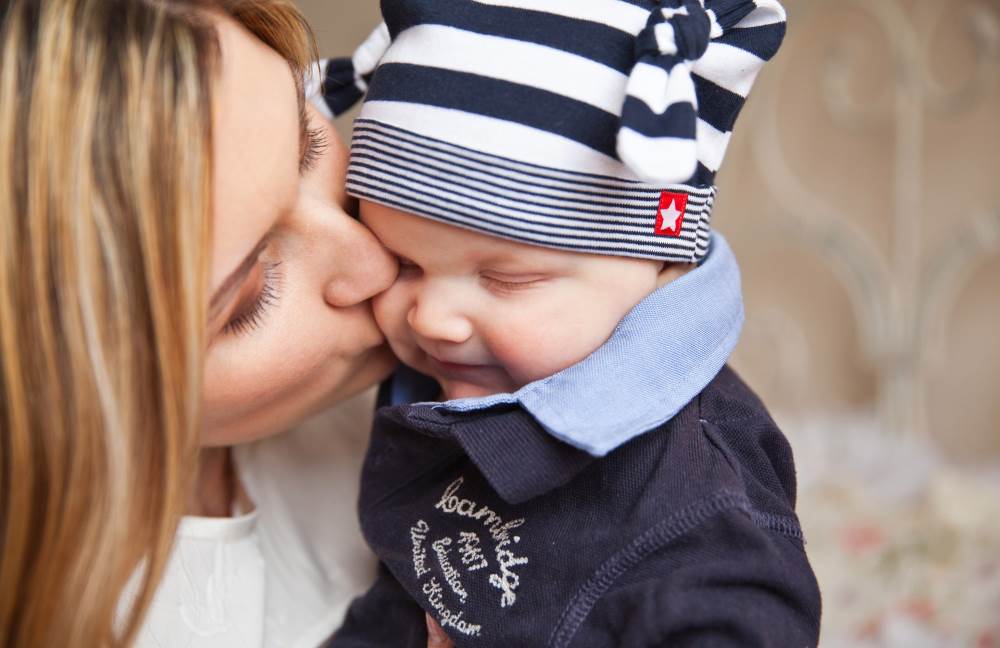 Click through to read more about random parenting muses, helpful parenting tips, and the products we love.
Important Tips for Looking After Your Baby's Hair 1. Only shampoo every few days. When your little one is new, their hair doesn't become very dirty. You will only need to wash it once or twice a week. I personally only use shampoo for my baby once a week, and...
read more